Health data overlooks Europe's most vulnerable citizens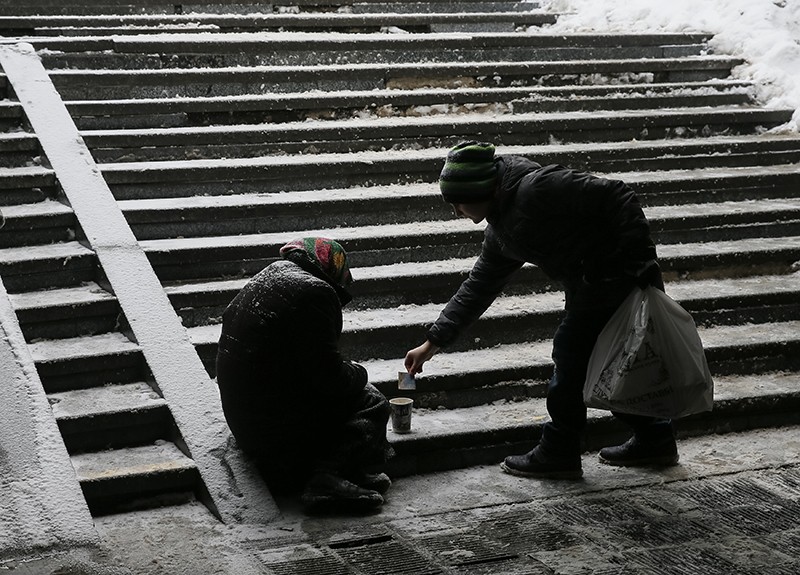 Europe is the best in the world at collecting health data, but it struggles to accurately capture the health problems of people in its lowest socioeconomic tiers, according to the World Health Organization (WHO).
The European Health Report, published by the WHO on 12 September, found that researchers make too little effort to seek out data from people living in poverty, which could confound understanding of the continent's health burden.
Most large-scale studies in Europe rely on information provided by doctors and through voluntary questionnaires, which rarely extend to low-income families and marginalized populations.
"Health information is poorest where health is poorest, because this information is not actively collected or shared among poor people," says Claudia Stein, director of the information, evidence, research and innovation division at the WHO's regional office for Europe in Copenhagen. "This means we are likely to underestimate health problems in these groups."
Highs and lows
The report looked at 53 European countries, and found that average life expectancy across the region has increased by 1 year since the WHO's Health 2020, a European health policy framework aiming to improve healthcare, was adopted in 2012.
But weight is a growing problem. From 2010 to 2016, the percentage of the population that is overweight increased from 56% to 59%. And 23% of the continent's population is obese, the report found. The authors expressed concern that this could slow down or reverse gains made in life expectancy.
To tackle persistent health issues such as obesity, Europe needs to increase social-sciences research into well-being, the report says.
And while it praises the large number of randomized control trials (RCTs) undertaken in Europe, it warns that trial "conclusions can be difficult to generalize outside of the study's parameters".
"When it comes to describing the epidemiology of a country and understanding the causes of people's health behaviour, RCTs are not that helpful," Stein says. "We really need qualitative information from social scientists, anthropologists and the humanities. With this, we can get a fuller picture."
Sign up for the daily Nature Briefing email newsletter
Stay up to date with what matters in science and why, handpicked from Nature and other publications worldwide.
TECH|SCI
via Nature https://ift.tt/2qYAXTp
September 12, 2018 at 12:02PM