Appeals court places hold on effort to purge 200,000 from Wisconsin's voter rolls – CNN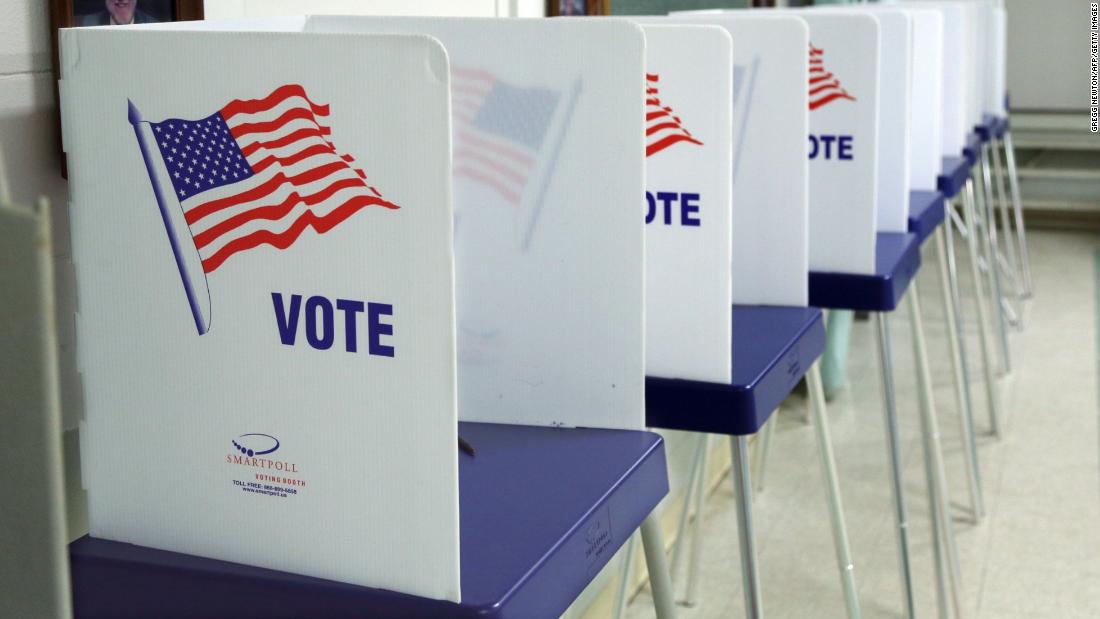 "What is true yesterday is true today. The Wisconsin Elections Commission isn't following state law and we look forward to making that case in the court of appeals," said Rick Esenberg, the president and general counsel of the Wisconsin Institute for Law and Liberty, which filed the challenge.
CNN's Caroline Kelly, Sheena Jones and Ryan Prior contributed to this report.
NEWS
via Top stories – Google News https://ift.tt/2Jjuiww
January 14, 2020 at 08:10PM